Medicare Plans in Florida with the Benefits That Matter Most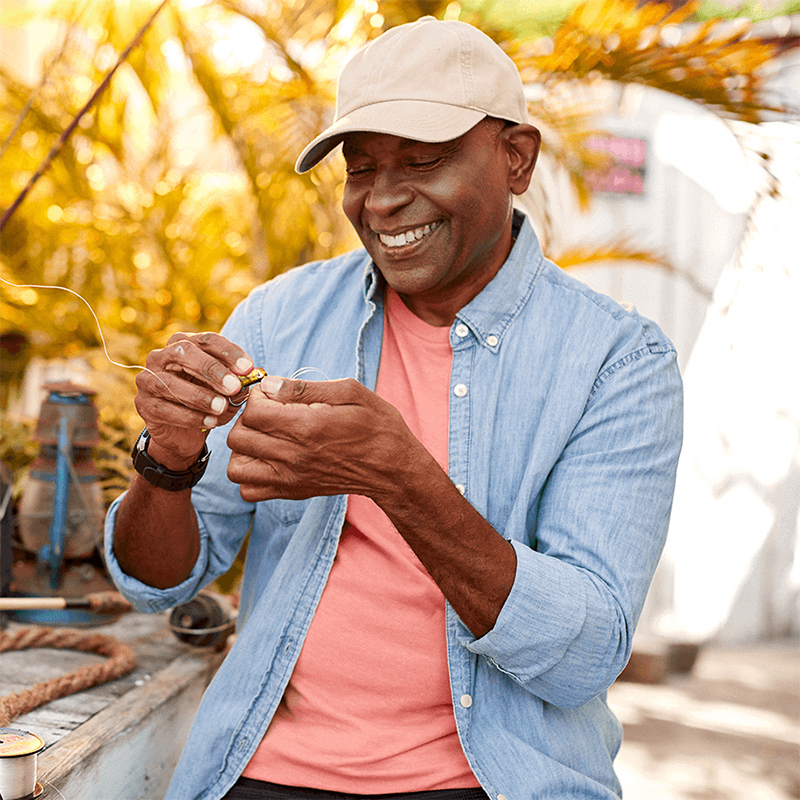 Why Choose Florida Blue Medicare?
More value, savings and choices.
Florida Blue has proudly served Medicare beneficiaries since 1965. We offer a variety of affordable Medicare plans with more benefits than Original Medicare. Choose a plan that's right for you with coverage options like access to a trusted network of doctors, hospitals and pharmacies, cost-saving programs and more.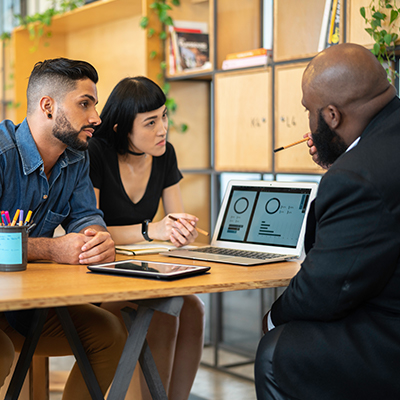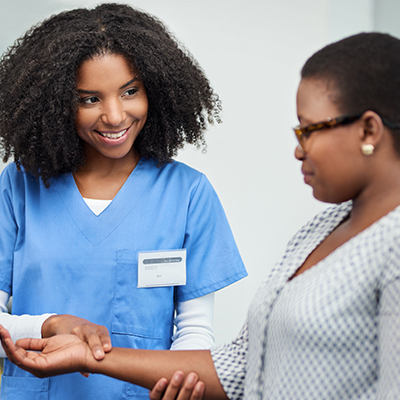 Trusted Network of Doctors & Hospitals
Our priority is to make sure your health care needs are fully met. Our comprehensive Medicare provider network offers access to some of Florida's top providers, including a variety of hospitals, doctors and specialists in your area.
Services to Support Your Lifestyle
We'll help you reach your health goals with rewards programs, fitness plans and savings, too.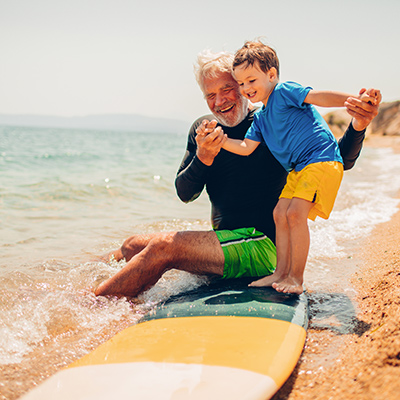 We're Always Happy to Help You Navigate Medicare
Let one of our many bilingual agents guide you through your Medicare options. Find an Agent for in-person help.
Knowledge is power, especially when it comes to choosing the right Medicare plan. Understanding Medicare and your plan options will allow you to make your choice with confidence..
Whether you're about to turn 65 or you've been on Medicare awhile, we have a variety of activities and events that can help you stay active and informed.